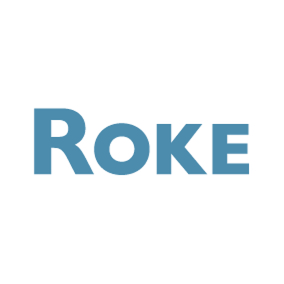 The Roke CEMA family - Integrated by design
Our CEMA family of products provide a full end-to-end solution to controlling the multi-domain battlespace, giving you the capability to identify and disrupt your adversary's communications, Non-Comms and other targeted emissions and interpret them as intelligence sources for strategic, tactical and operational decision-making across multiple platforms, from HF to SHF inclusive.
RESOLVE: An operationally proven electronic support system, which allows for accurate direction finding and position fixing.
VIPER: VIPER reduces operator burden, improves pre-mission planning, simplifies mission execution and expedites post mission.
LOCATE-T: An advanced transportable Electronic Support capability, which is proven in complex environments and delivers a step-change in transportable SIGINT capability.
Introducing: PERCEIVE Multi Role: A Multifunction Electronic Warfare (MFEW) radio head designed around Near-Peer/Peer-Peer conflict, to provide a decisive advantage in today's data-driven, information-led battlespace.
Estonia Live
We'll be showcasing the entire family through collaborative networking and realistic scenario driven presentations, demonstrating how our portfolio can provide a complete end-to-end solution through interoperability, depth EW, open architecture and advisory tasking.
Address
Old Salisbury Lane
Romsey
Hampshire
SO51 0ZN
United Kingdom