Rohde & Schwarz GmbH & Co. KG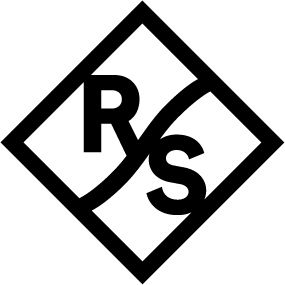 Rohde & Schwarz, a world-leading supplier, of SIGINT / EW and Satellite Intelligence systems supplies armed forces with interoperable strategic and tactical signal intelligence systems for use on the ground, at sea and in the air that meet the military's stringent requirements regarding reliability, flexibility and operational longevity. Rohde & Schwarz develops, produces and supplies innovative solutions that allow governments to enhance their national security and increase their citizens' safety. Our leading-edge solutions satisfy the highest national and international standards.
Rohde & Schwarz offers sensor equipment and comprehensive information processing solutions for fusing, correlating and aggregating intelligence data. The SIGINT / EW systems provide efficient decision-making support, which allows a timely assessment of the situation and potential threats.