Robin Radar Systems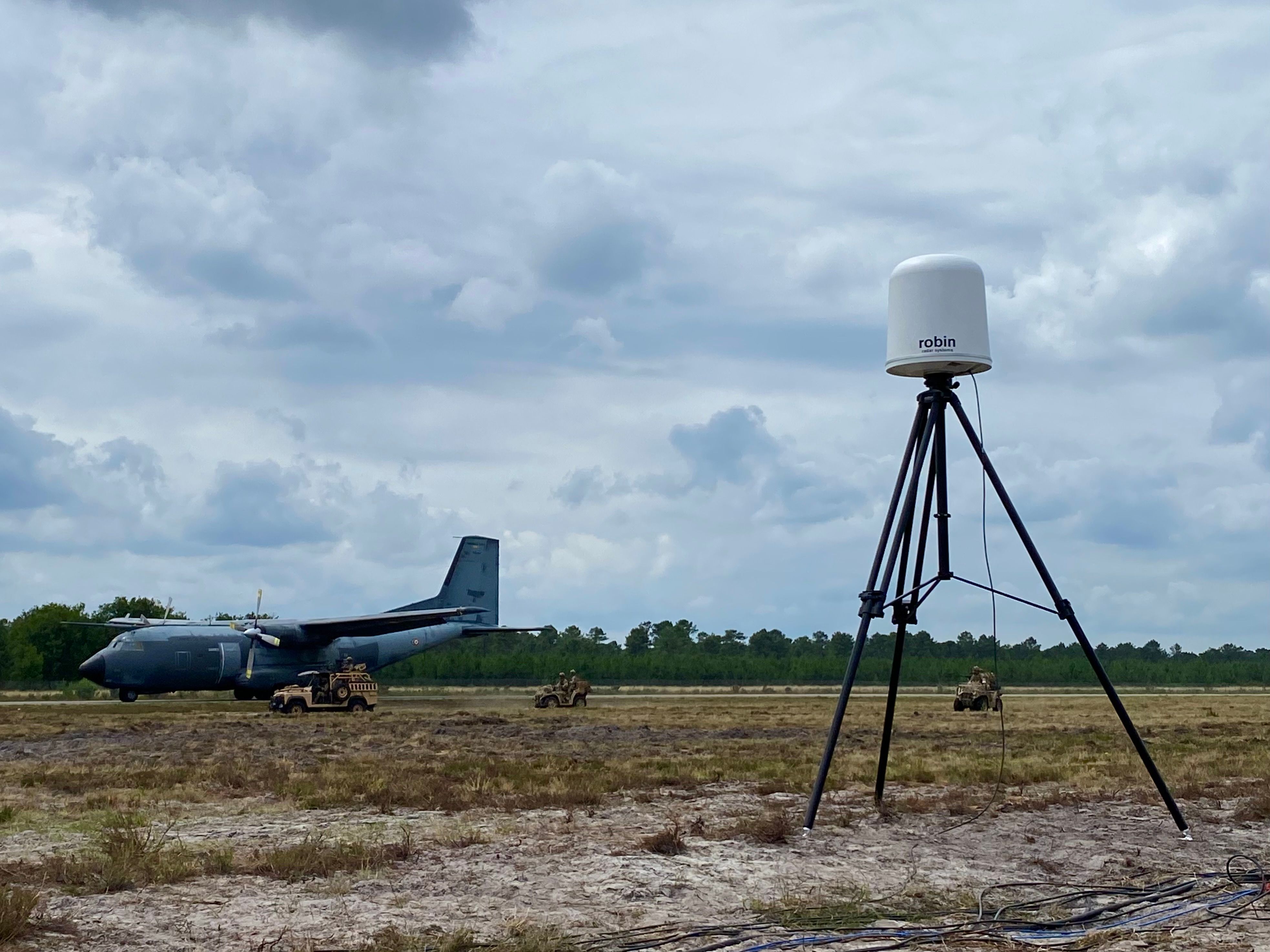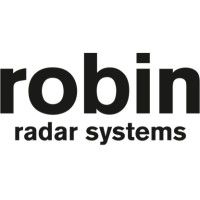 Robin Radar is specialised in detecting and tracking small objects for 33 years.
Where most other radars don't provide classification of birds and drones, both IRIS® and ELVIRA® do that for you, automatically. Both radars cover a full 360-degrees and come with a standard instrumented range of five kilometres.
Completely securing an area though, relies on more than just range detection. It requires flexibility and reliability.
Our radars provide unlimited coverage by combining multiple radar devices into an integrated sensor network.
The output from multiple radars is incorporated into one unambiguous picture, meaning a single drone causes a single alarm.
Address
Laan van Waalhaven 355
The Hague
2497 GM
Netherlands