Patria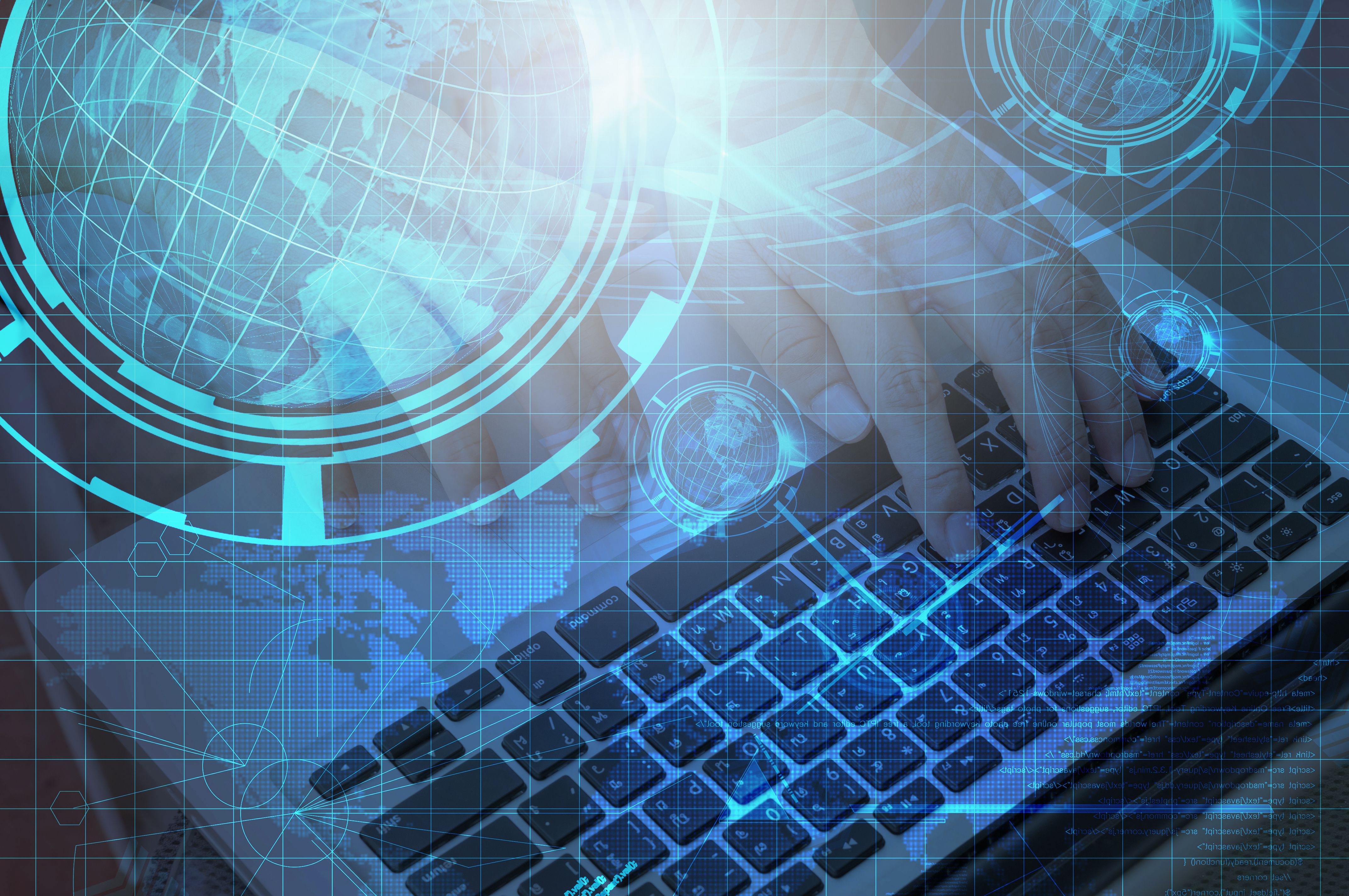 Patria – the #1 partner for critical operations
Patria is a trusted provider of defense, security and aviation technology solutions and life cycle support services. Patria operates in several countries including Finland, Sweden, Norway and Estonia employing 2,800 professionals. The company is owned by the State of Finland (50.1%) and Norwegian Kongsberg Defense & Aerospace AS (49.9%).
Patria has special expertise in intelligence, surveillance and command and control systems, one of the key areas being passive radio frequency sensors. The Passive RF Sensor Family consists of ARIS ELINT system, ARIS-E ESM system and MUSCL passive radar.
Address
Hatanpään valtatie 30
Tampere
33100
Finland
ARIS-E is a new ESM (Electronic Support Measures) product building on ARIS. ARIS-E ESM system offers real-time tactical ESM capability with geolocation and tracking of emitters as well as excellent re ...

ARIS is a remote operable ELINT system for searching, intercepting, monitoring, recording and analyzing radar signals on microwave and V/UHF bands.
Estonia has decided to join the Finnish and Latvian vehicle development programme for sustained mobility enhancement to which Patria is delivering the 6x6 vehicle platform.