Novator Solutions and Combitech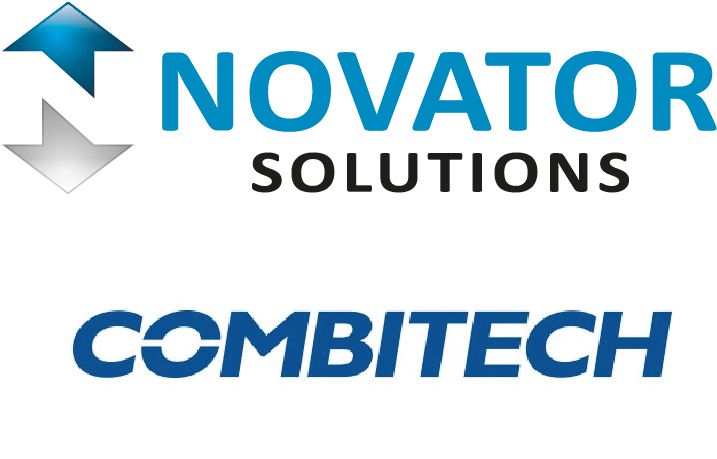 Novator Solutions is the backbone of your SIGINT system. Our portfolio covers flexible, modular and high-performance receivers based on single wideband sources. We provide standalone receivers and turn-key solutions embracing partner solutions.
Combitech have, through decades, been defining, developing and providing state-of-the-art EW solutions. These solutions enable our customers to operate efficiently in grown and saturated electromagnetic spectrum environment in air, land and sea.
We believe that capturing important radio communications requires a combination of world-class hardware and software.
Visit novatorsolutions.com & combitech.com for more information
Address
Hammarbacken 6A
Sollentuna
Stockholm
191 49
Sweden