Marduk Technologies OU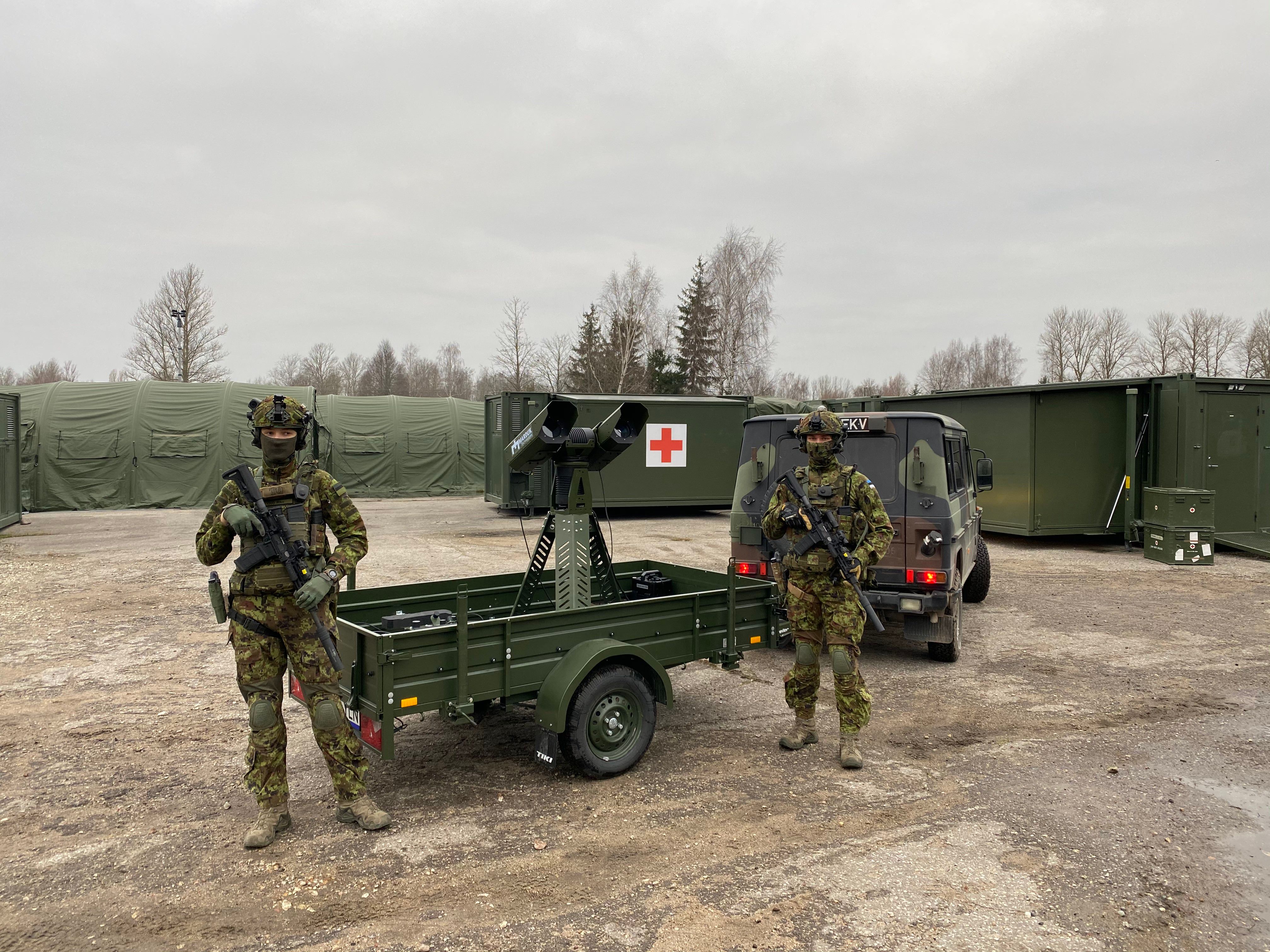 Marduk Technologies is developing an electro-optical and portable anti-drone solution Marduk Shark. The solution is for mid-range (1-5 km distance) small UAV (class I) detection, tracking and targeting.
It is based on sensor fusion, taking advantage of the latest machine learning algorithms, COTS hardware and non-ITAR elements.
The computer vision models have been specially targeted for discovery and tracking of small and far moving objects through atmospheric disturbances.

Integration possibilities: RF detectors, radars, acoustic sensors, jammers etc.
Address
Akadeemia tee 21/6
Tallinn
Estonia
12618
Estonia