Inzpire Ltd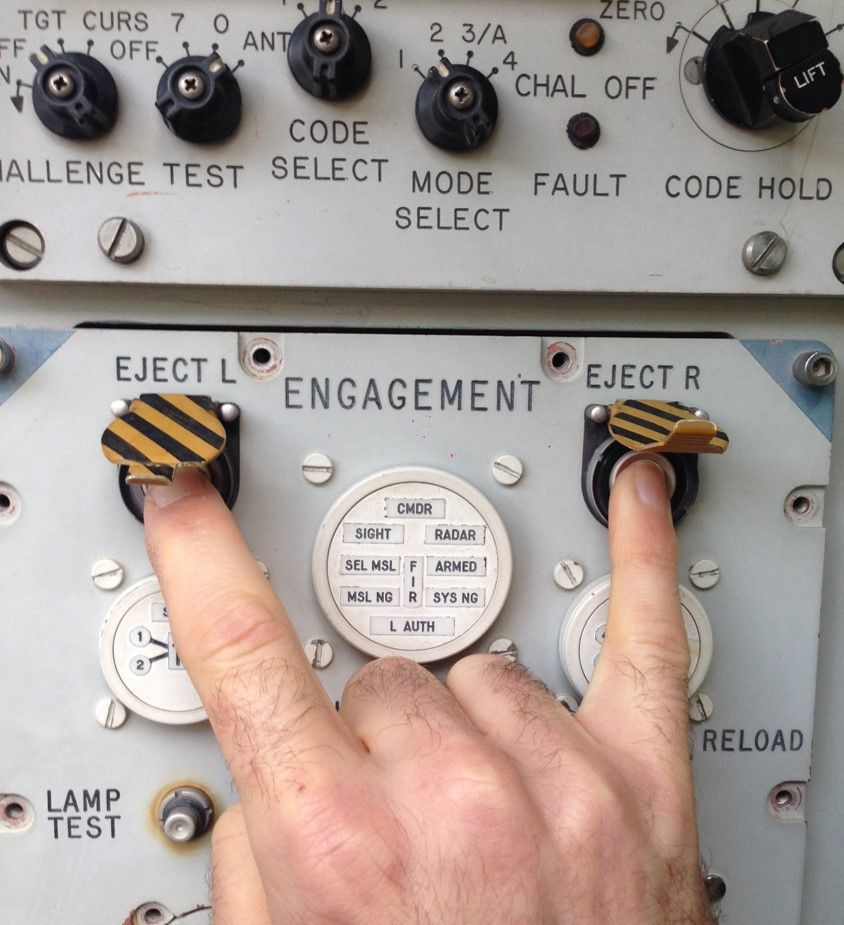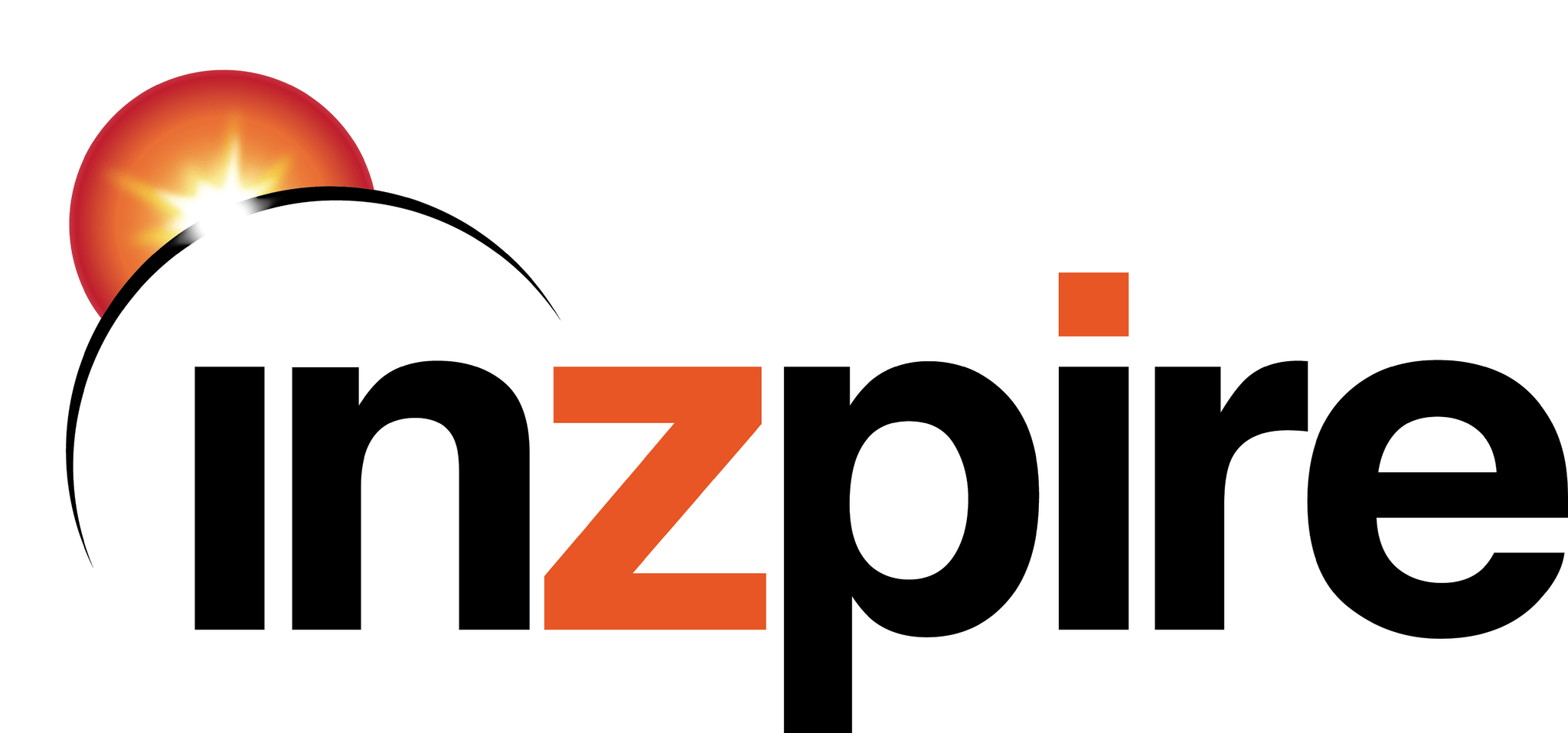 Inzpire is an award-winning British defence company.
As a trusted partner of the U.K. Ministry of Defence, the company produces the tablet-based GECO mission support and planning system, providing next generation capability for aircraft and helicopters whilst increasing awareness, performance and capability.
Inzpire provides a suite of training and consultancy services to improve operational performance, safety and efficiency. We deliver rotary, fixed wing and UAS operational training both in synthetic and live environment; support Typhoon operations; and offer a range of training on subjects including electronic warfare, intelligence, cyber, JTAC and ISR.
We provide internationally recognised higher-order, operationally-focussed, technical education in electronic warfare. Our bespoke courses ensure a ground-up understanding of electroinic warfare principles that provide the customer with all of the critical knowledge requried to succeed in their roles. All of our EW courses are designed, delivered and mentored by experts in their fields, all of whom have valuable operational experience; this provides a unique and unrivalled approach to training.
Inzpire's mission training device simulators have been developed to feature realistic flying controls and cockpit representation in order to create a totally immersive training environment.
Address
Inzpire Limited
Unit 1B Alpha Court
Kingsley Road
Lincoln
Lincolnshire
LN6 3TA
United Kingdom
Inzpire's Electronic Warfare Training is delivered by former military personnel with backgrounds spanning aircraft tactics, technical intelligence, aircraft and systems test and evaluation, mission da ...
Weapon system evaluation is a key enabler in helping to answer difficult questions about a mission plan.